Tag:
Food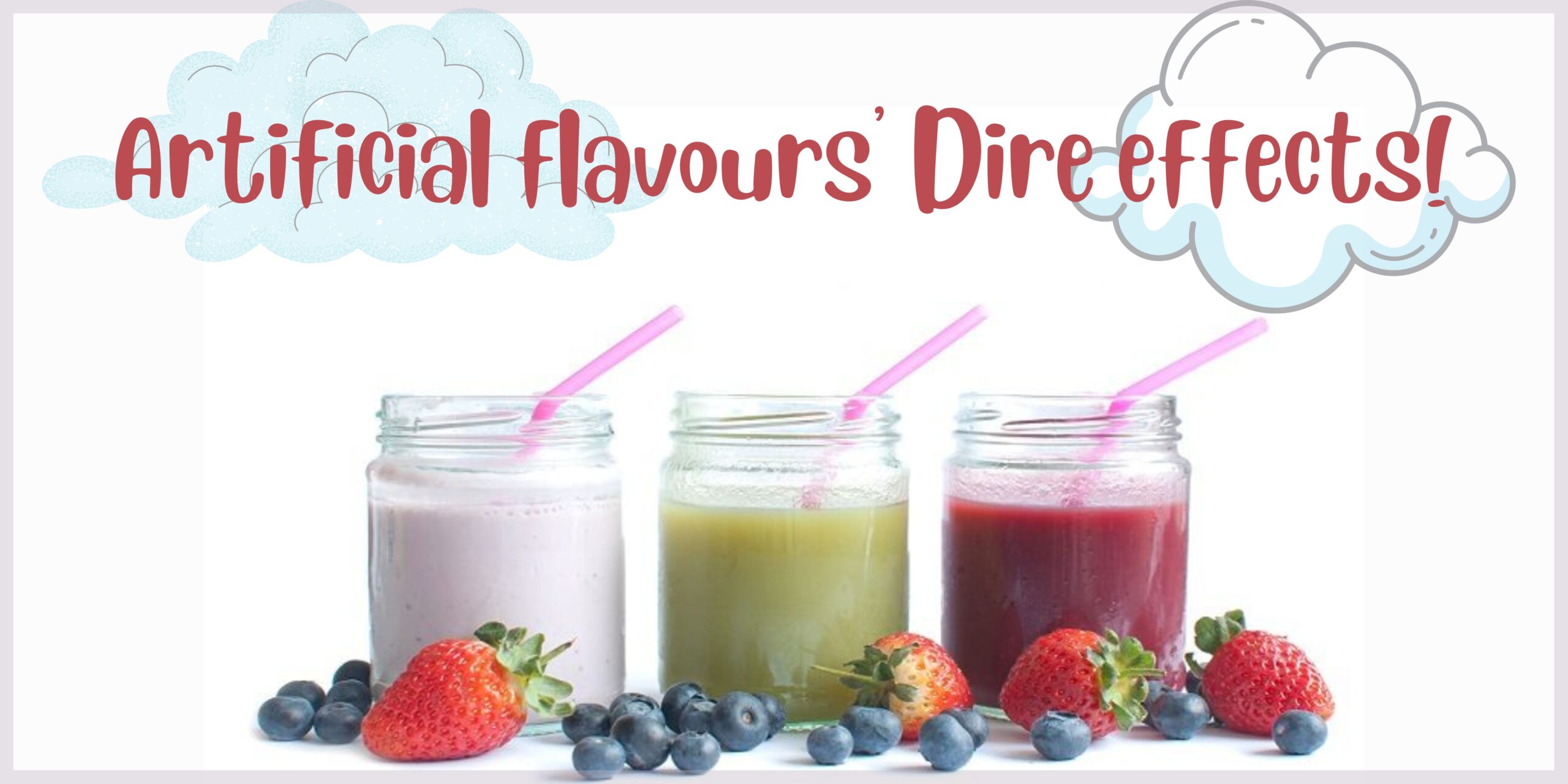 This article thoroughly examines the side effects of artificial flavors, which aim to enhance food's chemical properties.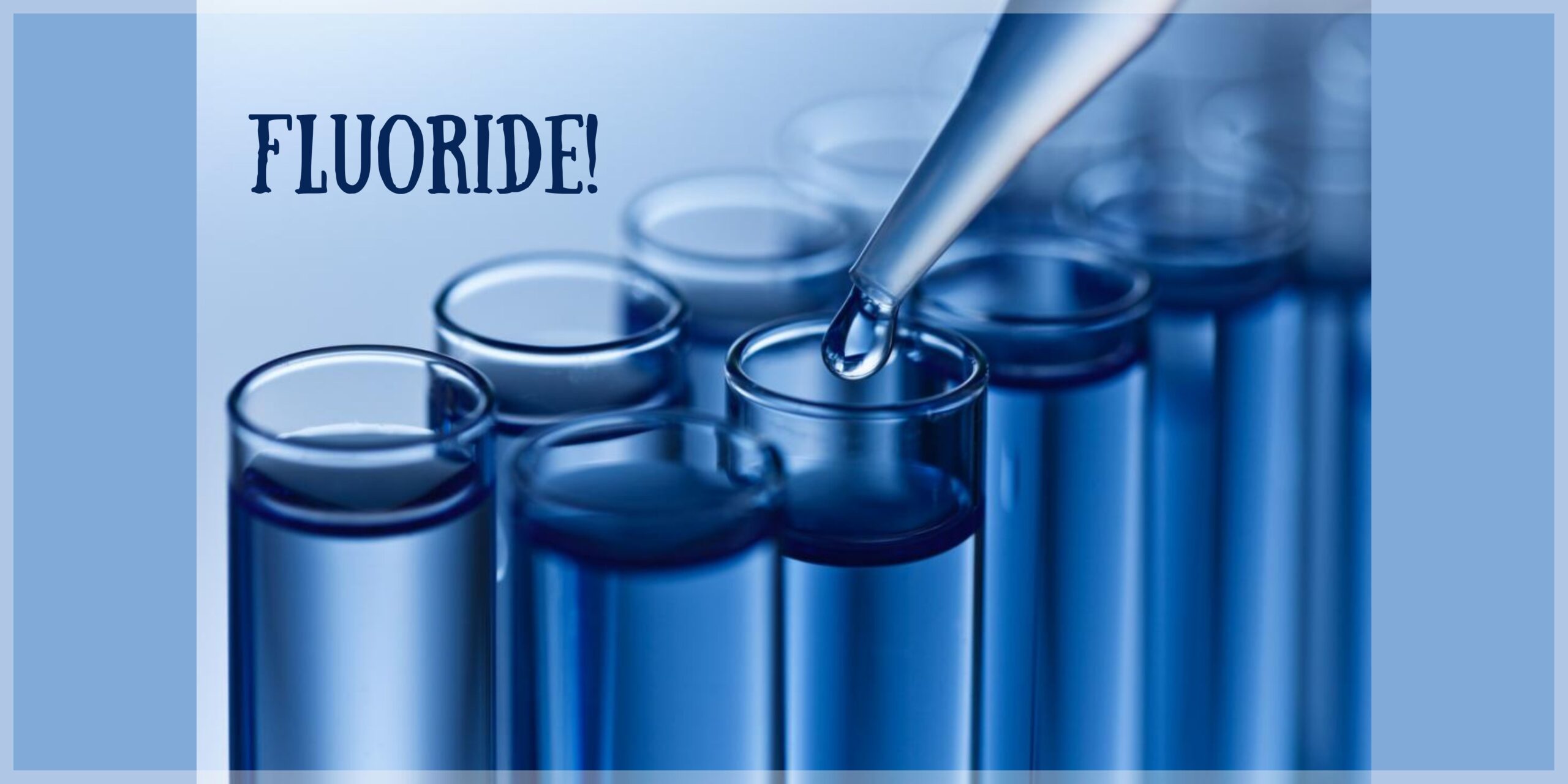 Functions of the mineral Fluoride The functions of the mineral Fluoride are expounded meticulously in this article. Fluoride is a mineral that is present in human bones and teeth, as well as in the air, rocks, plants, soil, and water. Fluoride is primarily utilised to promote oral health in the aspect of human wellbeing. Oral rinses,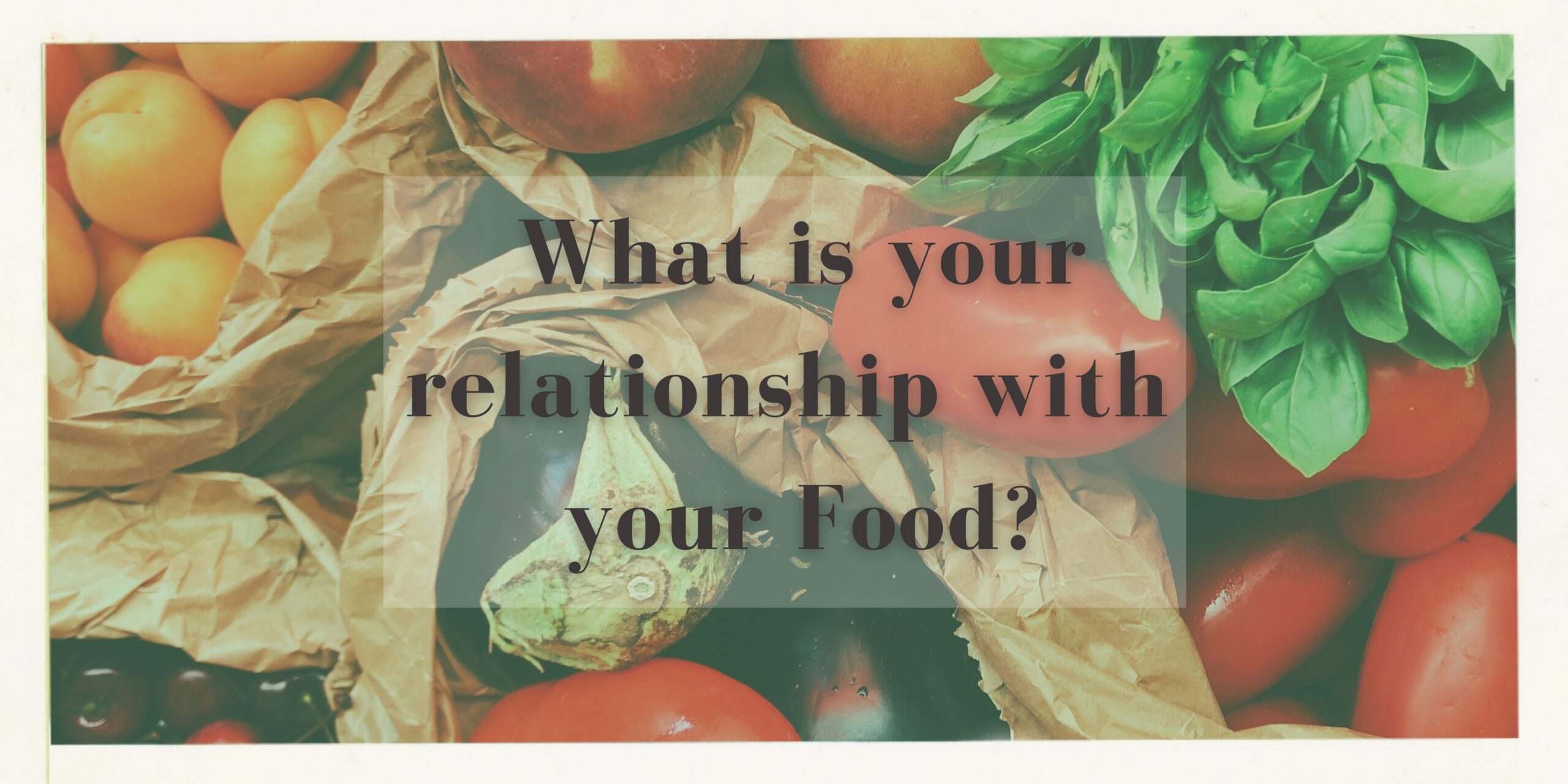 What is your relationship with your food? Have you asked this question to yourself? If not, then it is high time you asked this question to yourself.